The online course that teaches you everything you need to know about credit
This course is designed to help you understand what makes up your credit score, how to increase it (without paying anyone), how credit cards really work, and what you actually need to know about credit cards.
PLUS, you can add comments or questions to the end of each module for Alli to personally answer and give you feedback (this course is a STEAL).
TAKE A LOOK INSIDE THIS VALUE-PACKED COURSE:
GET ACCESS TO ALL OF THIS FOR ONLY $27!!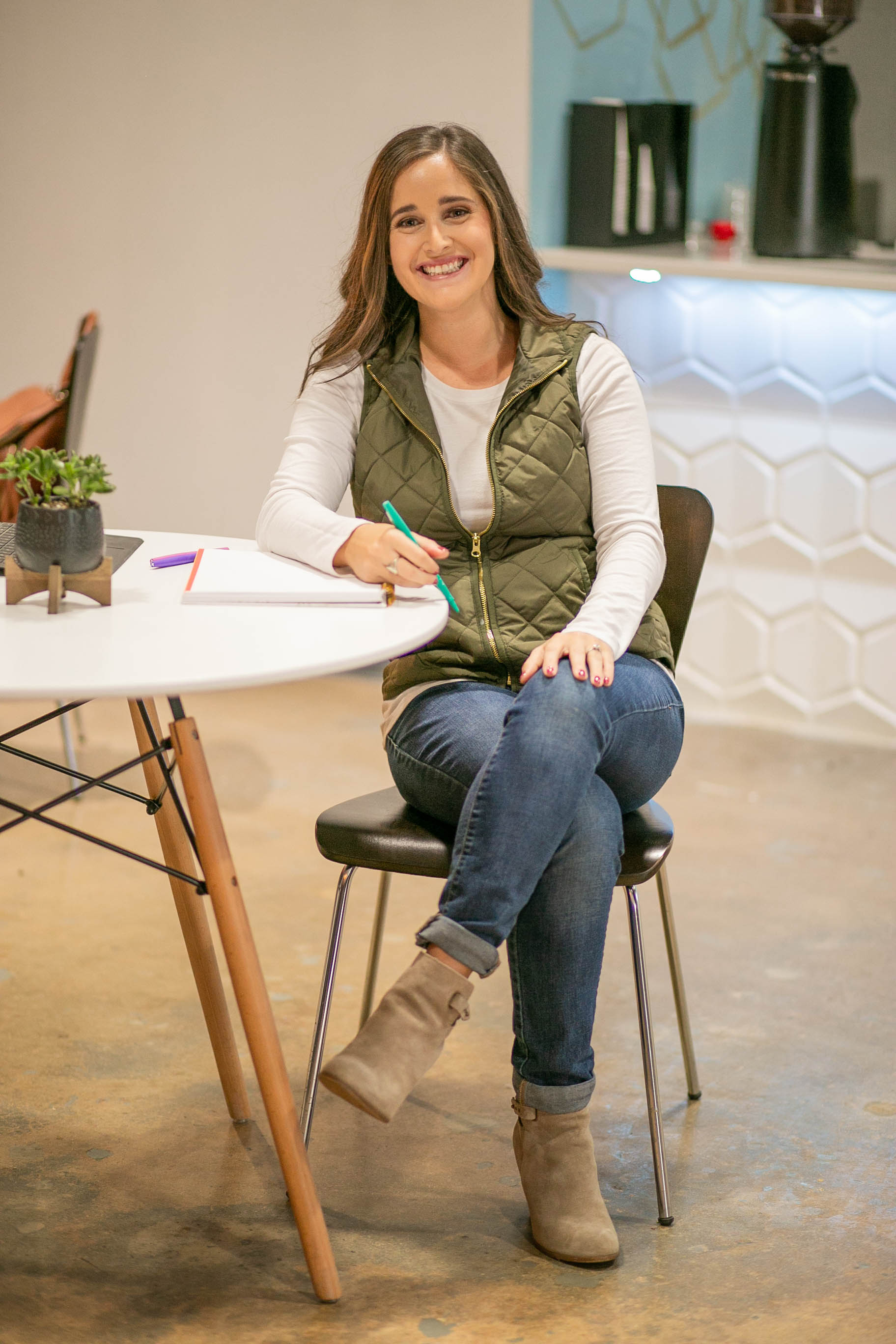 Hi! I'm Alli
I am the CEO of FinanciALLI Focused and our mission is to help you feel confident about your financial future and create a financial plan you can actually stick to.
Although I personally never had credit card debt, my husband had $12k of credit card debt we paid off together.
You don't need to have debt in order to have an excellent credit score (I am going to show you how in this course).
You can use credit cards responsibly. We paid for our entire honeymoon with rewards points and we now use credit cards for everything.
I am going to teach you everything you need to know about credit in this no fluff mini course.
FAQs
Q: Can I move at my own pace? 
Yes! Upon enrollment, you'll gain access to all the modules so you can move at your own pace.
Q: When will I stop getting access to the course?
You'll receive lifetime access to this course, even when the price increases or updates are made in the future. Buy it now, have it forever!
Q: What is the course format?
There are short videos within the modules. There are also worksheets!
Q: Why is there sales tax?
Some states require us to collect sales tax on digital sales. Thank you for your support.